Nortec: "Una palabra que describe un sonido contemporáneo"
El sonido nortec es un claro ejemplo del nacimiento de una nueva raza musical mestiza, el encuentro de dos mundos; el de la banda sinaloense y el de la electrónica, también es una muestra de que los gustos musicales no necesariamente están en los genes y que aunque se te críe con tuba, clarinete y acordeón, la seductora e hipnotizante caja de ritmos puede conquistar tu alma, aunque no por completo.

Básicamente la idea surge cuando se comienza a creer (y recordemos que creer es crear, filosofía maya) y cuando las propuestas por parte del mainstream no eran suficientes o no representaban lo vivido en su entorno de músicos como Pepe Mogt, quien a finales de la década de los 90 comenzó a meter samplers de banda sinaloense a los loops creados con su computadora y los repartía con sus amigos mandándoles el mensaje subliminal de que comenzaran a mezclar e imprimirle su beat, tomando como punto de partida esos bocetos/demo que en la actualidad se pueden considerar valiosísimos para los fanáticos del Nortec Collective.

Los culpables son:

Algunos de los nombres claves son; Bostich (Ramón Amezcua), Clorofila (Jorge Verdín), Hiperboreal (Pedro Beas) y Fussible (Pepe Mogt) estos nombres y proyectos musicales conforma la gran base del Colectivo Nortec. En un principio todos grababan para el sello Mil Records, después EMI los pescó (algunos) y no los suelta por nada del mundo.

El proyecto musical llamado clorofila e iniciado por Fritz Torres y Jorge Verdín a finales de 1998, fue la sal y la pimienta que hizo que los performance con sello Nortec fueran mas atractivos visualmente.

Clorofila aportaba al colectivo flyers, portadas y los visuales que como vjs con el alter ego "cha3" reproducían en las tocadas, pero también se interesaron por crear rolas con sonido Nortec y fue así como inicia clorofila con Fritz Torres y Jorge verdín, aunque a la mitad del camino Torres abandonaría el barco (en el 2003) pero Verdín le siguió y ahora promociona su disco corridos urbanos con un excelente tracklist y por supuesto un excelente diseño de arte.

Hasta en las mejores familias.

Las cosas dentro del Colectivo Nortec no han sido del todo dulces y amables, como en toda familia han existido diferencias de todo tipo, pero nada que impida el crecimiento de esta cultura musical y sobre todo la exposición al mundo de una manera muy artística de esta gran entidad llamada Tijuana, con motivos de orgullo que exaltan las raíces con toques de música norteña y banda sinaloense que marchan al ritmo de una secuencia de beats electrónicos.

En la actualidad los integrantes del Colectivo Nortec se presentan por parte individual o incluso en pares como lo hacen regularmente Bostich + Fussible, pero si en algún momento ves un cartel con cualquiera de los exponentes Nortec no dudes en entrar, es un gran espectáculo que combina los gustos de nuestra alma, pues no podemos negar, al menos los mexicanos, que la música de banda nos mueve y si viene combinada con electrónica es mejor ¿no?
Los Nortec Collective tienen su mérito por haber encontrado flores dentro de la basura y habernos vendido una nueva imagen de la puerta territorial a México, Tijuana.
Autor: Chematrix

 

Comprised of a small stable of producers who fuse traditional Mexican music with contemporary electronic music, the Nortec Collective debuted in 2002 on Nacional Records and proceeded to garner a respectable following, especially among critics.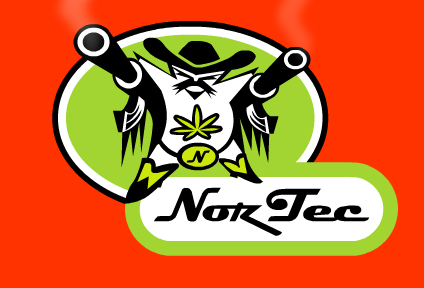 Based primarily in Tijuana, the largest city in the Mexican state of Baja California, just across the border from San Diego, CA, the so-called nortec movement took shape in the late '90s.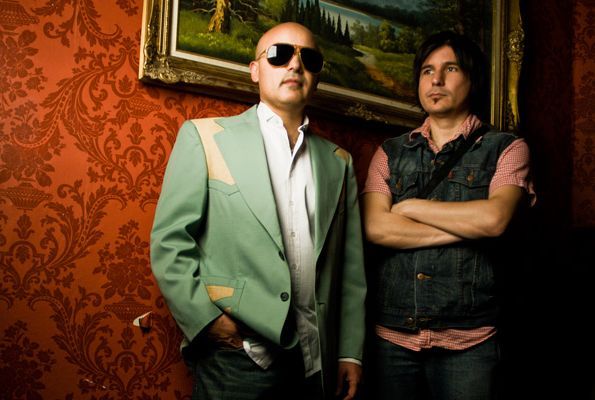 At that time, producer Pepe Mogt began fusing cutting-edge electronic music with traditional Mexican music of the region such as norteño and banda. (For example, the actual word nortec comes from norteño and techno.) Granted, this wasn't exactly a revelation, for electronic music producers had been fusing styles together from the get-go; however, it was relatively novel in Mexico, where electronic music had little presence at the time.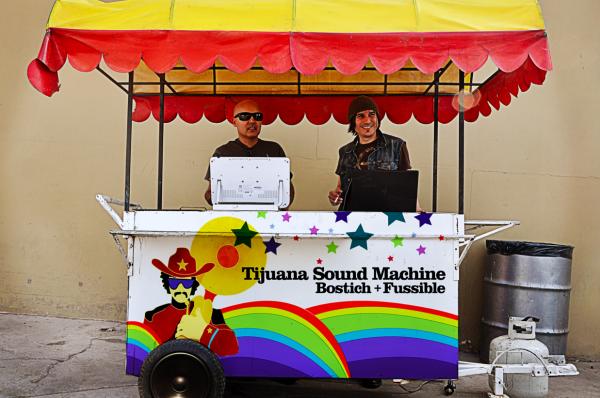 Tijuana was a particularly fertile city for the movement to take shape, because of its thriving club scene fueled by techno-savvy young stateside Californians who perennially cross the U.S.-Mexico border to party, not to mention the abundance of DJs who cater to these border-crossing thrill-seekers.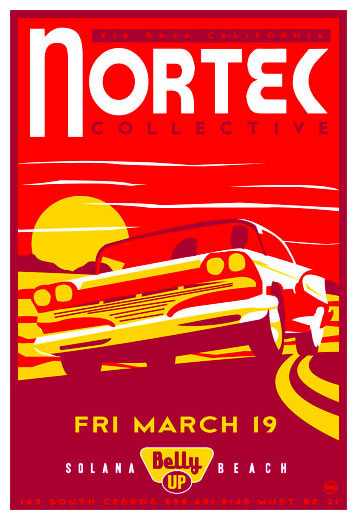 In time, a group of these nortec artists came together under the banner of the Nortec Collective. They then pooled their talents together to produce a debut album, The Tijuana Sessions, Vol. 1 (2002), released by Nacional Records, a leading Latin alternative label. Other releases followed, including The Tijuana Sessions, Vol. 3 (2005) — but not The Tijuana Sessions, Vol. 2, to some confusion.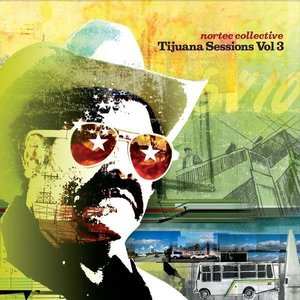 Mogt, the main producer among the collective, also composed the title track for the soundtrack of Tijuana Makes Me Happy (2005), a film by Dylan Verrechia. The song also appears on the soundtrack to the video game 2006 FIFA World Cup, in addition to The Tijuana Sessions, Vol. 3.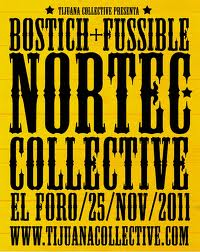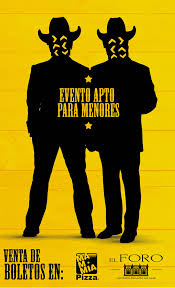 Other producers associated with the collective, past and present, include Bostich, Clorofila, Fussible, Hiperboreal, Panoptica, Terrestre, and Plankton Man.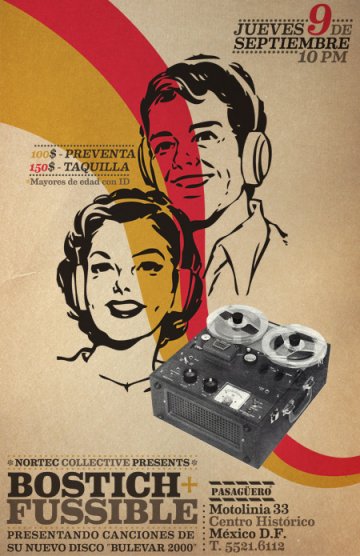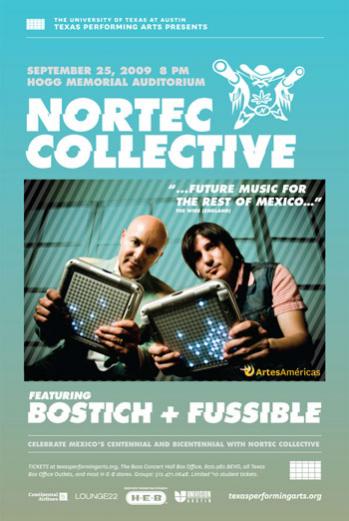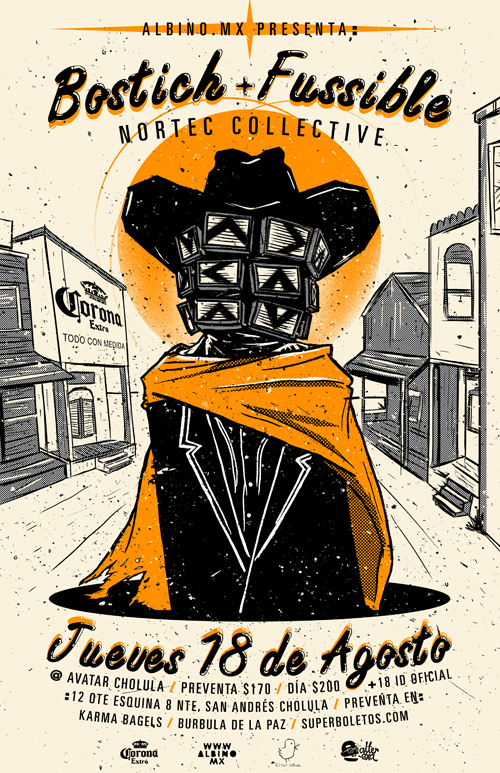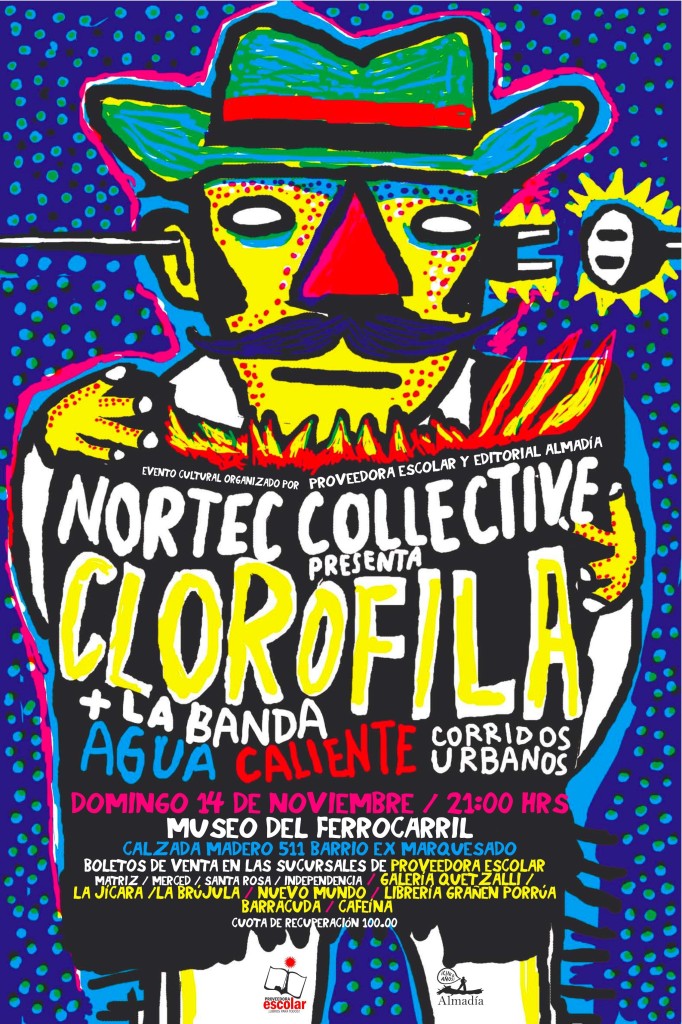 In 2006, the Nortec Collective earned their first Latin Grammy nomination, for Best Alternative Music Album, an award that ultimately went to Julieta Venegas' Limón y Sal. Two years later, the band earned a mention in Nor-tec Rifa! Electronic Dance Music from Tijuana to the World, a book about the nortec music phenomenon written by Alejandro L. Madrid. In May 2008, Nortec Collective released Tijuana Sound Machine.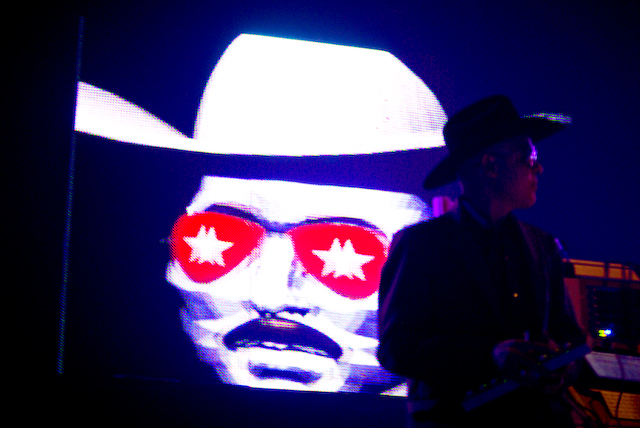 Jason Birchmeier
"Nortec create updated lounge sounds for both dancing and chilling… You don't even need a passport or to leave your name on the guest list to dig it"
– ROLLING STONE
Albums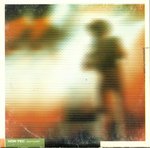 Nortec Sampler ‎ (CD, Smplr) Mil Records 1999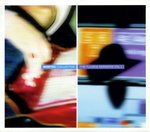 The Tijuana Sessions Vol. 1 ‎ Palm Pictures, Mil Records 2001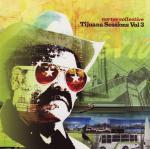 Tijuana Sessions Vol. 3 ‎ (2 versions) Nacional Records 2005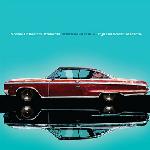 Nortec Collective Presents Bostich + Fussible – Tijuana Sound Machine ‎ (CD, Album) Nacional Records 2008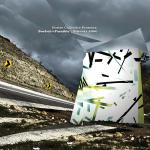 Nortec Collective Presents Bostich + Fussible – Bulevar 2000 ‎ (3 versions) Nacional Records 2010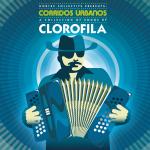 Nortec Collective Presents Clorofila – Corridos Urbanos ‎ (13xFile, Album, AAC) Nacional Records 2010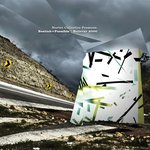 Bulevar 2000 ‎ (LP, Album) Nacional Records 2010
Singles & EPs
The Spaced TJ Dub EP ‎ (12″, EP, Promo) Tlahuilia Records 1999
Uno ‎ (12″, Smplr) Mil Records 2001
Unknow ‎ (12″) Not On Label Unknown
Compilations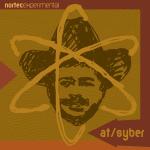 Nortec Experimental ‎ (CD, Comp) Mil Records 2001