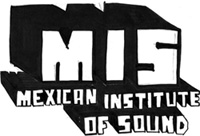 The Mexican Institute of Sound is the project name of DJ and producer Camilo Lara.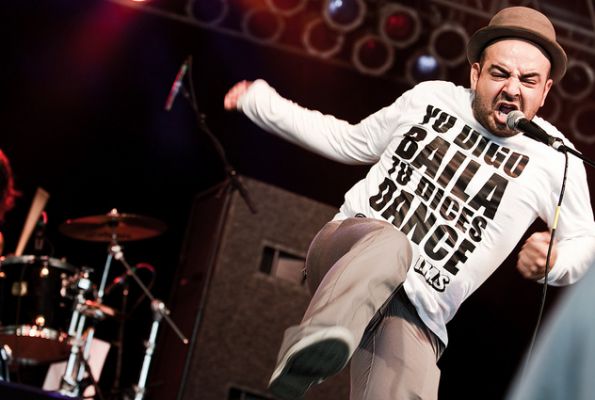 A native of Mexico City, Lara began working for the Mexican arm of EMI Records while still in his teens, attracted to the industry in large part by the record-collecting habit he'd fallen into at the age of eight.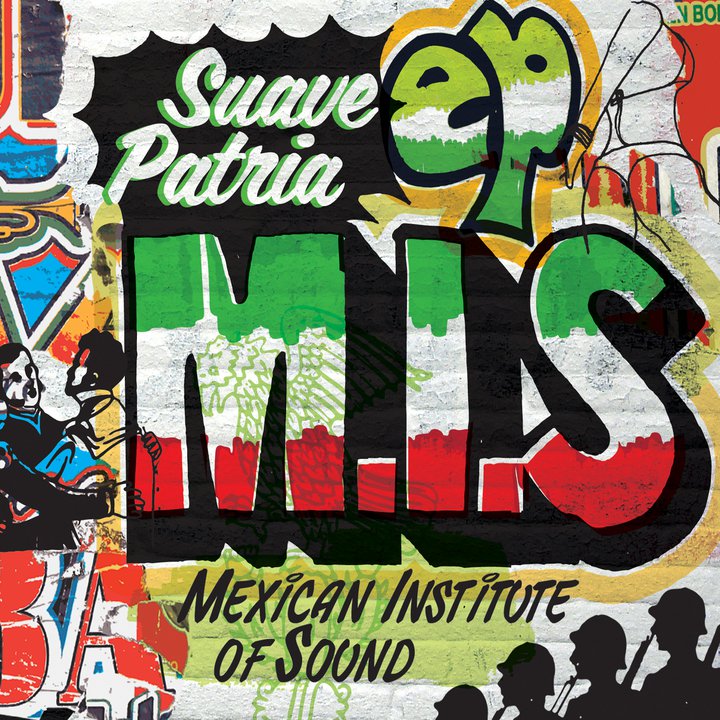 In 2001, Lara left EMI to co-found the indie label Suave Records, which among other projects released the best-selling soundtrack to Alfonso Cuaron's breakthrough film, Y Tu Mama Tambien.
Also around this time, Lara began working on the side as a DJ and remixer for acts like Placebo and Le Hammond Inferno. Returning to EMI Mexico after creative disputes with his partner at Suave Records, Lara rose to the position of Vice President of A&R and Marketing. While working with established bands like Plastilina Mosh and signing new artists from the emergent Mexican indie rock scene, Lara also began working on his own project, the Mexican Institute of Sound.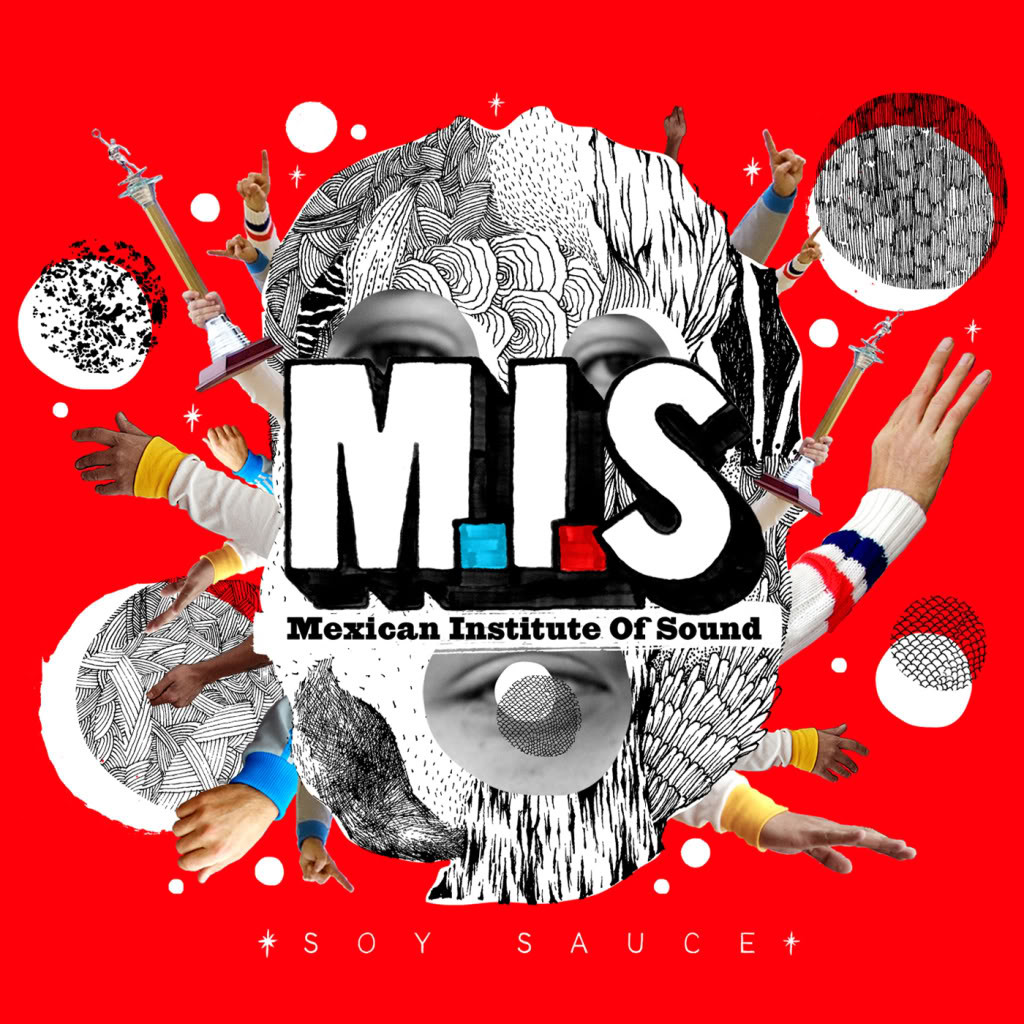 Signing as an artist with the indie label Nacional Records, Lara released the Mexican Institute of Sound's debut album, Méjico Máxico (Magic Mexico), in 2006. An infectious mix of vintage Mexican pop and dance records from the '20s through the '60s (including samples from classic Esquivel sides) with modern loops and beats, Méjico Máxico is described by Lara as a deliberately sunny and upbeat response to the pervasive gloom of the contemporary film and music scene in Mexico.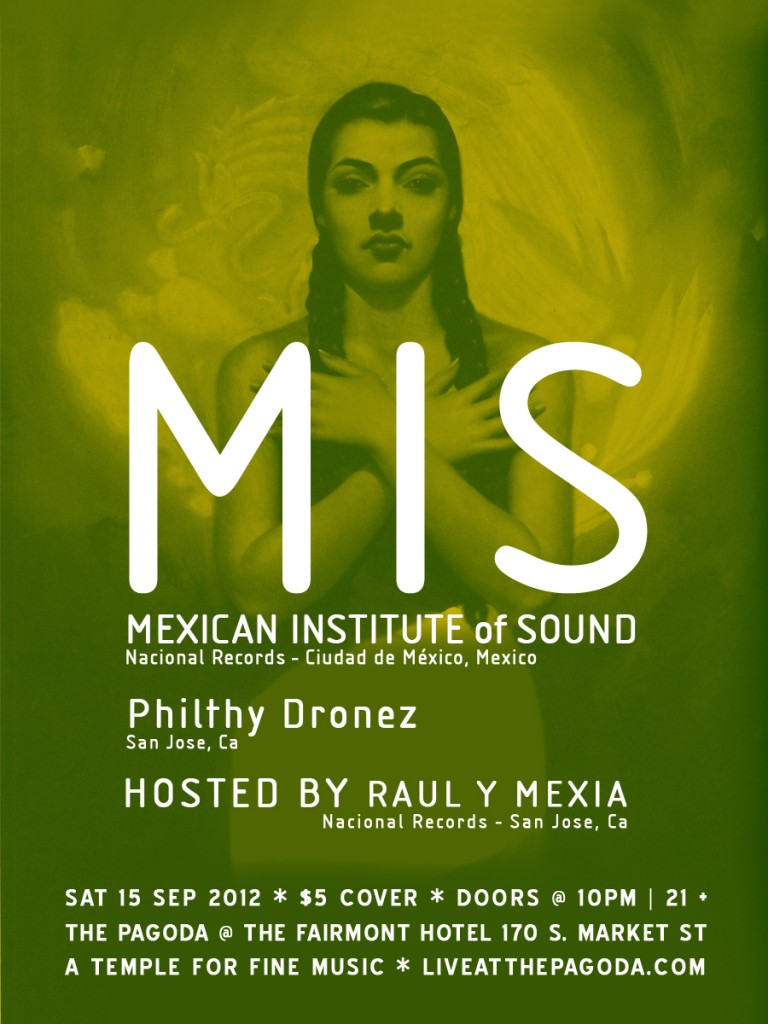 In 2012, Lara issued Politico under the MIS banner; rather than his usual sample-heavy melange, it was his first recording of all-original songs played by a live band. He was inspired to write the album after authorities discovered a large cache of the explosive C4 next door to his home that was ready to be detonated.
Stewart Mason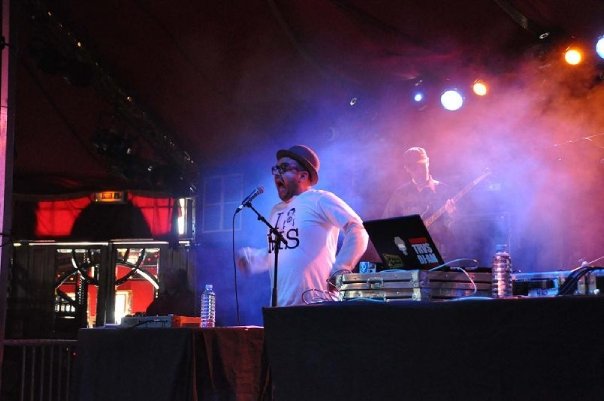 Biography
Natural as velcro and synthetic as leather, MIS is a good example of how borders exists only in maps. It's very difficult to classify and categorize the music of the Mexican Institute of Sound, after all how can one truly interpret the feeling and emotion of such a conceptual sound? Rich with electronica influences, beats, synthesizers, playful atmospheres that evolve with the song, his music is clearly a union of the past of Mexico's diverse cultural life with what the future of cosmopolitan Mexican music may become.
Camilo Lara – One Man Music Machine
Record Label – Nacional, MiCo, Cooking Vinyl, El Volcan